Discover the Future of Work
What will the workplace look like in five years? What about ten? Even more? Join us and let's explore how today's coworking spaces are leading the way forward in work, life, and everything in between.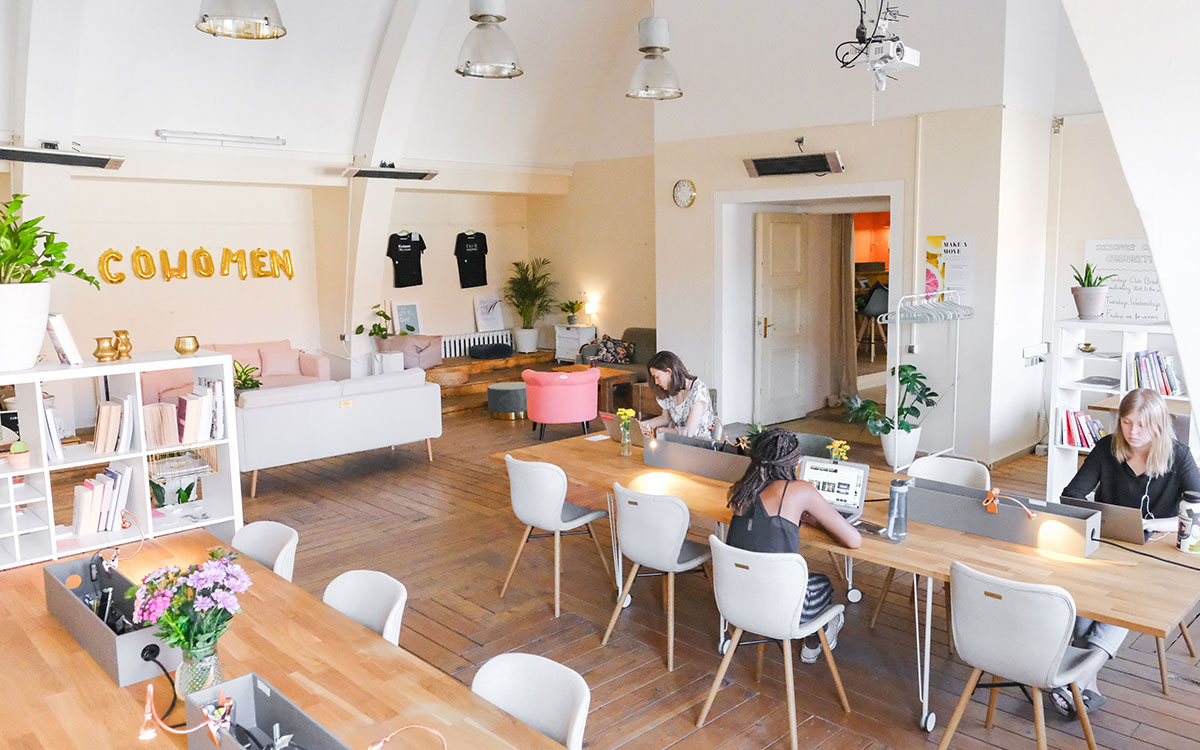 Start Coworking for Free with OneCo
From September 9th – 13th, explore Berlin's coworking scene using the One Coworking app—for free! Many of Berlin's top coworking spaces are opening their doors to the public during the Coworking Festival 2019, navigate your options with ease by using One Coworking. View a list of spaces, find the ones near you, and check in with a click. Register below to try out new workspaces and experience what coworking is all about.